"Kimberly has a ton of talent. She takes direction well and has a lot of range. Easy to work with and very professional. Highly recommended!"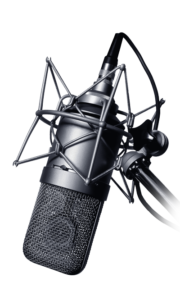 The focus of Lantern Voiceovers is to provide dynamic, specialized voice acting and quality audio production by a Black, female business owner with years of professional training. Though currently fully staffed, Lantern VO excitedly anticipates opening to form an expanded collective of new talent opportunities in the near future. Currently, Lantern VO donates a portion of proceeds to the New Orleans Center of Creative Arts (NOCCA); a tuition free arts conservatory helping students all throughout the state of Louisiana develop their craft.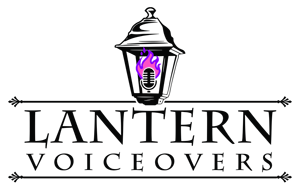 Kimberly Bonny, Owner/CEO of Lantern VO, discovered a poetic beauty in the symbolism of a hot mic being the beam of light peering tirelessly through the darkness- an especially poignant metaphor during these COVID-19 affected times. Even though we may not have a say over the procession of the world around us, that does not mean our voice is without significance. Or power. Specializing in commercials, IVR, animation, and narration, Kimberly is prepared to bring that significance and power to any project you can conceive.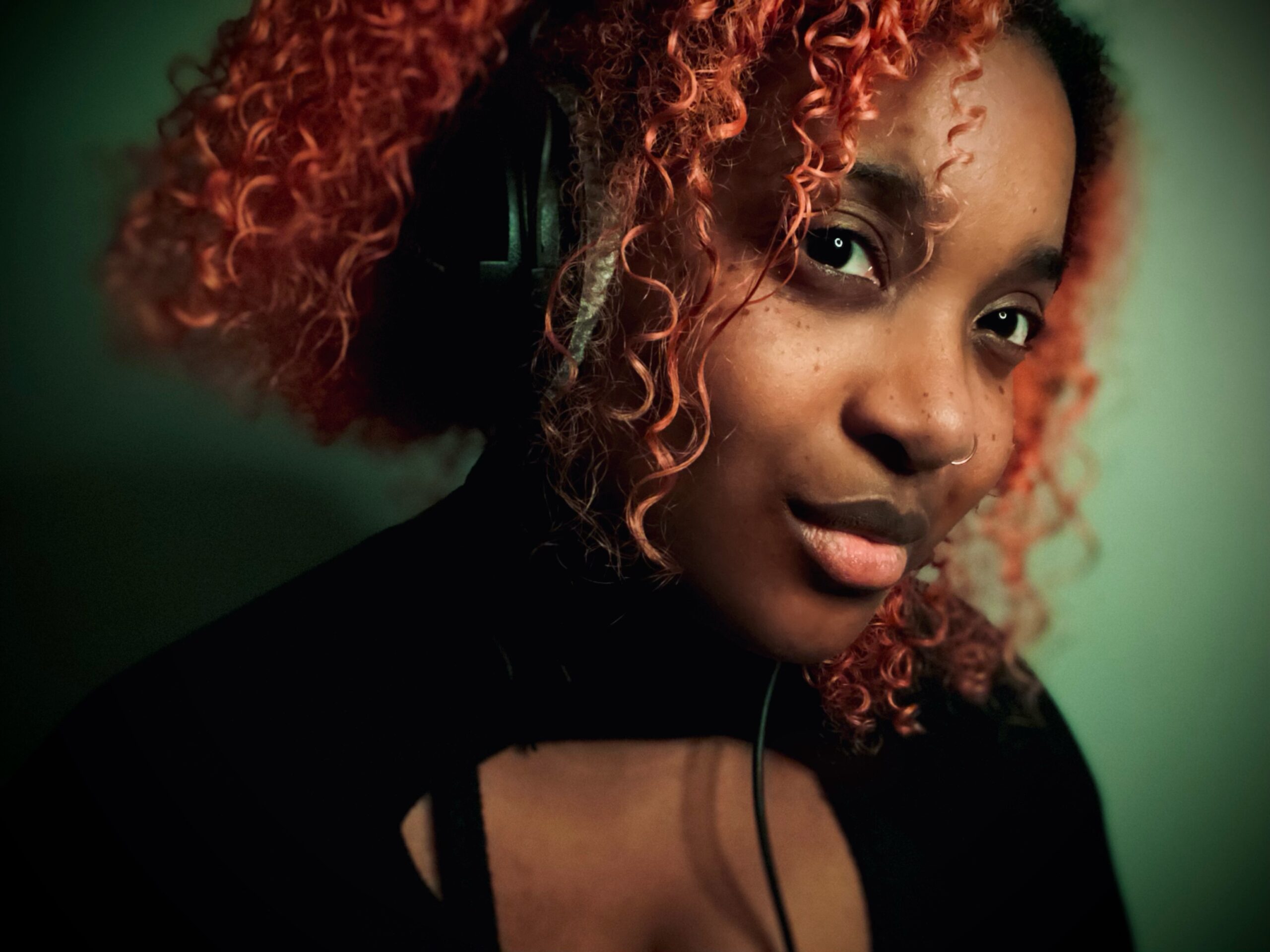 Whatever you can dream up, we can make real. Shoot us an email or reach out through our contact form and remember: The Lantern lights the way.